Efficiency is key when developing a systematic and focused approach to logistics. A strong, robust mobile application can remedy logistical inefficiencies by improving the following:
Supply-chain management
Inventory management
End-to-end product tracking
Automated tracking for customers
Tratum is equipped to provide a number of distinct mobile solutions to complement logistical systems. For example, GPS integration in mobile application can provide real time tracking of people and goods from a centralized location. This gives businesses the peace of mind that they can manage their flow of goods from point of origin to point of consumption via mobile delivery. Employees are also enabled to better track physical items as well as abstract items such as time, information, and energy. We have experience in GPS integration, among other features, to help optimize logistical fallacies.
For more information, reach out to us at : apps@tratumtech.com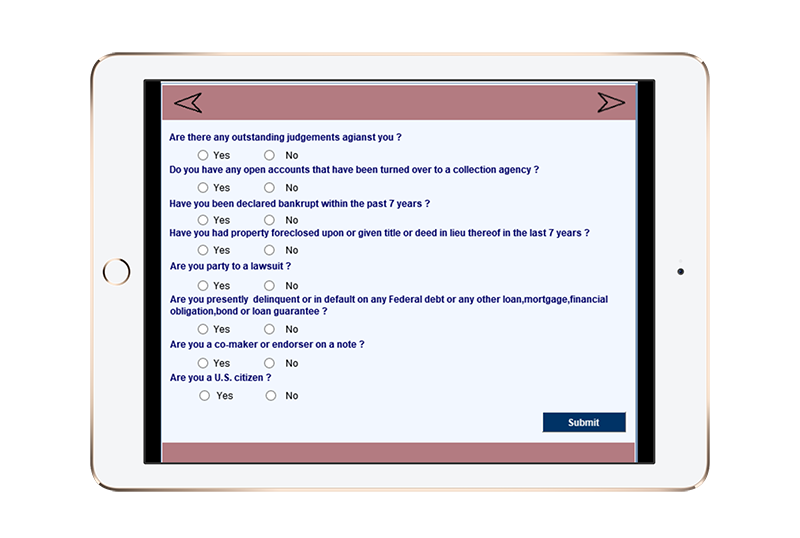 ---
What We Do
Tratum Technologies has a practice-based focus on mobile technologies and application development. Collectively, our team has an array of skill sets to help our customers and partners with innovative solution offerings across multiple platforms. With expertise in both mobile apps development and device-enabling for mobile technologies, Tratum provides a one stop shop to customize an application tailored to your business.
We are prepared to implement and scale the following application features for both iOS and Android:
GPS integration to enable consumer networking
AIccelerometer and gyroscope integration
Modern, user friendly UI and UX
Mobile-enabled field service
Mobile-enabled supply chain solutions
In addition to the features above, we are committed to developing other new and creative solutions tailored to meet your business challenges.
Why Work with Us?
End-to-end application development coverage
Maintenance and testing services designed to support growth
Retrofitting application integration to complement existing systems
technical expertise and around the clock support
Here are some of the fields we are equipped to create mobile solutions for:
Check out our case study on one of our newest and most exciting projects, XEN Cabs
Bring your concept to the mobile world and reap the benefits of connecting with the fastest growing consumer base in the world!
For more information, reach out to us at : apps@tratumtech.com